Céad Míle Fáilte gó Shebeen McFadden!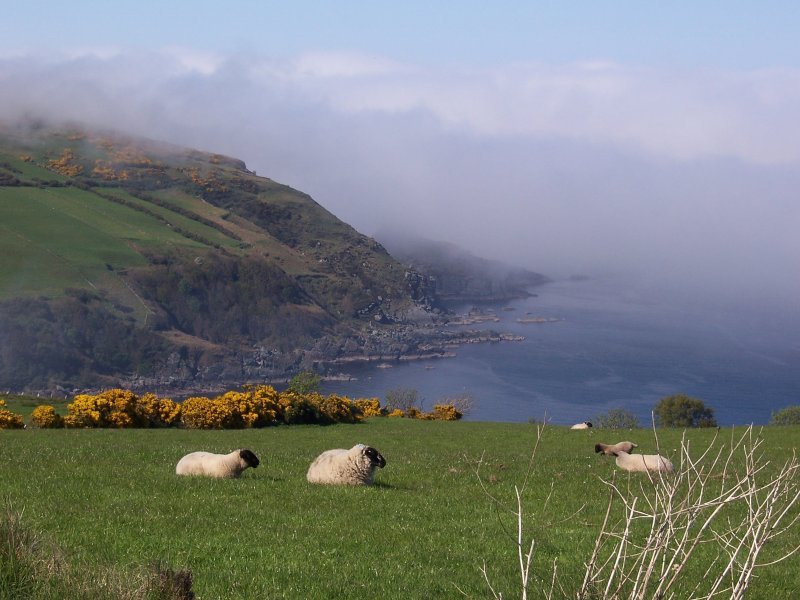 Here it is, another copper-coiled catastrophe from that smiling man with the bad reputation in Donegal!
The 100% completely UNOFFICIAL Inishowen Website!
Updated (marginally) 15 April 2018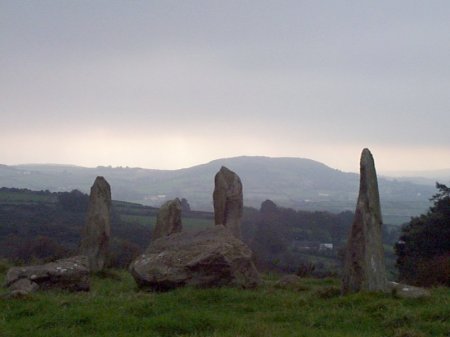 Click below for...
What's this "Craic" I've stepped in?
(The "WTF" of this website & some Grand Scenery)
Temporarily Boulder County & The Four Mile Fire
How did a Colorado Yank end up on Inishowen?
Links to Other Websites of Irish Interest
To email me, click HERE